IVR 010

WARHAMMER "Towards the Chapter of Chaos" - LP – sold out!


Incl. inlay – limited 333 (183 black vinyl + 150 clear / black splatter vinyl)
With new cult cover artwork by Frank Krynojewski and different track list incl. the complete demo.
The final vinyl of the HELLHAMMER sons, for die-hard fans only!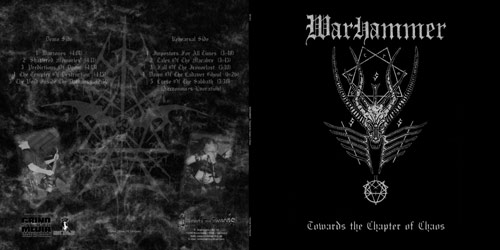 Cover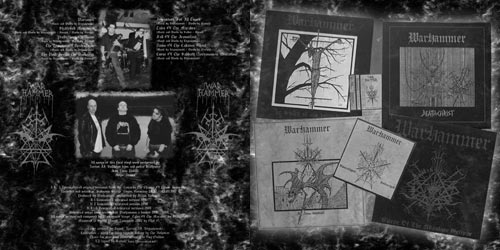 Inlay

WARHAMMER Myspace Homepage: www.myspace.com/warhammerdeathmetal
WARHAMMER Facebook Homepage: www.facebook.com/DeathDoomBrigade/


go back